BEST SELLERS
The most preferred products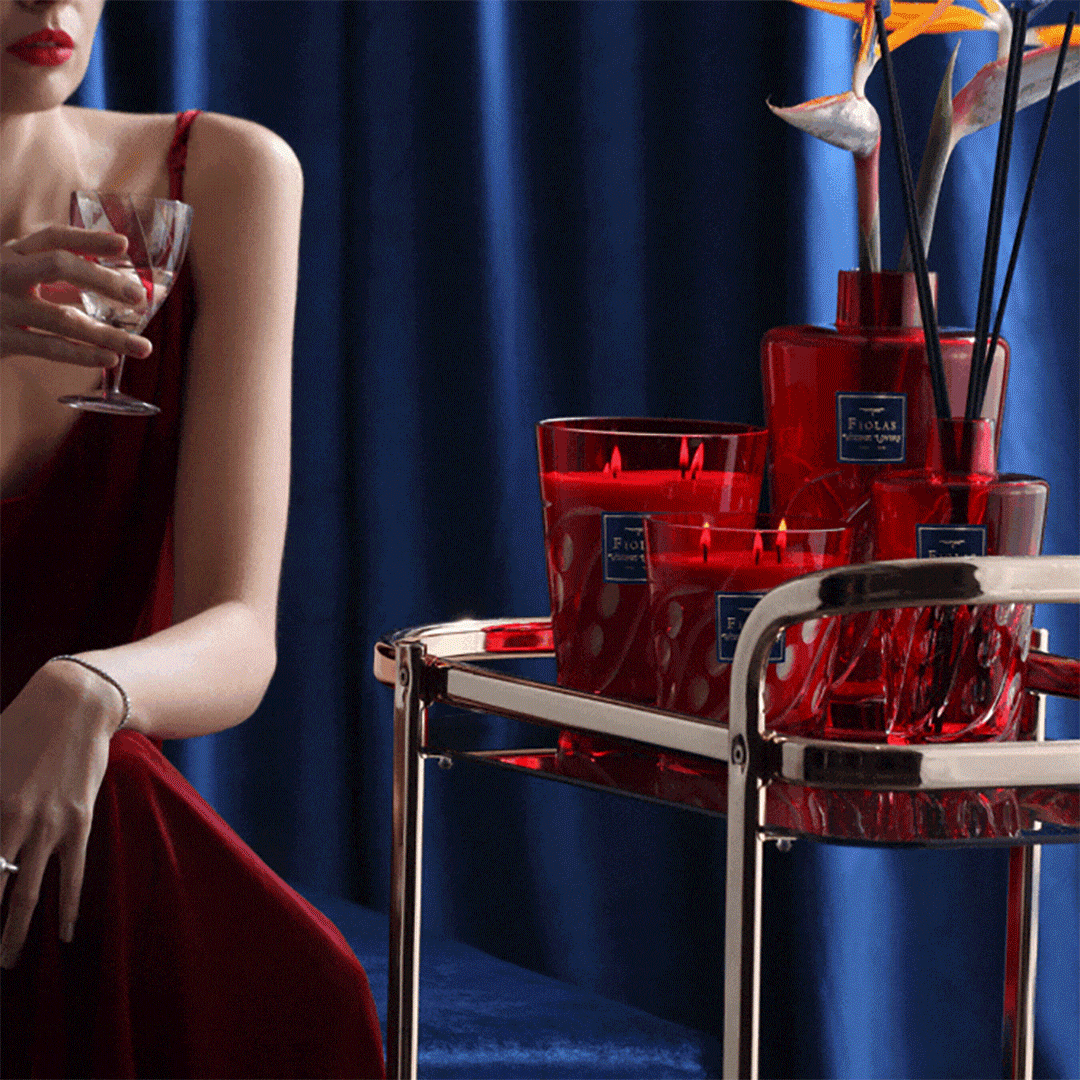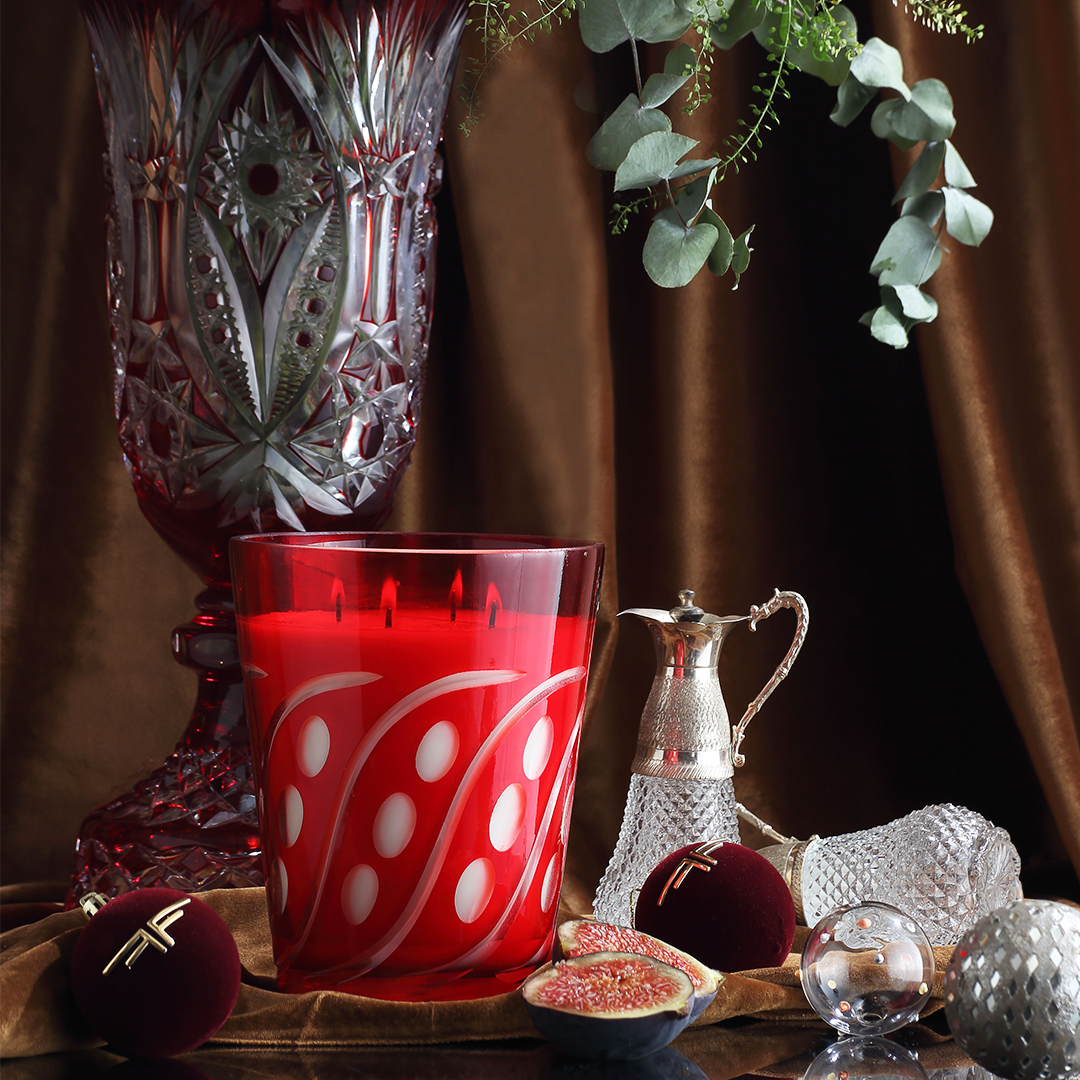 DYNAMIC. SUSTAINABLE. MODERN.
Why do you believe we feel thrilled about sstarting a new year? Do you suppose it could be beca...
Which aspect of the new year most excites you? Is your eagerness to achieve your goals in the n...
Our body, mind, and spirit are all interconnected as a single entity. Everything, from the word...