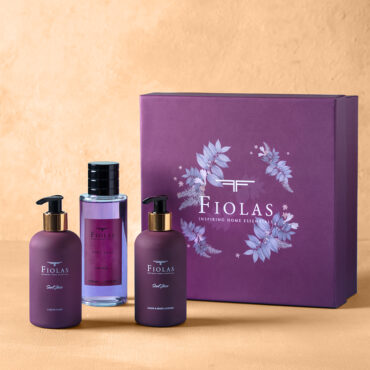 Bath Set
Our hand cream / liquid soap collection consisting of four different essences prepared with completely vegan ingredients adds a different character to home and office bathrooms while protecting your skin from the harmful effects of the sun with its UV filter.
80 DEGREES Fiolas colognes moisturize your hands while disinfecting them.
Its skin-friendly and vitamin E extract creates a shield against drying and cracking.